Home Inspection Coverage Areas
Professional, Precise and Informative Home Inspections in Your Neighbourhoood.
Serving Cambridge, Kitchener, Waterloo and Surrounding Area.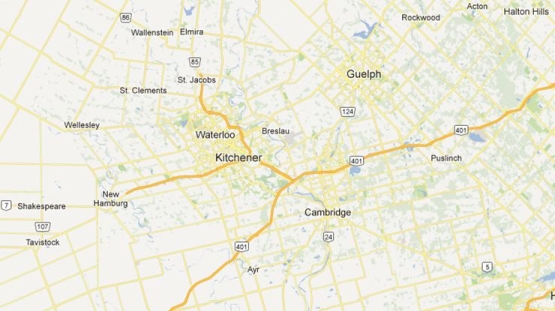 Client Testimonial
"Because clients look to us for the referral of a Home Inspector
it's important that we know who we're referring, what they offer and if they're credible."
"Peter is thorough, has a vast knowledge of homes from the ground up, inside and out. He educates the buyer on that particular home so that they can make an informed decision. It's important to us that our client be comfortable with the home they choose to purchase. Peter offers our clients peace of mind and gives them the knowledge they need to make the decision whether or not to proceed with the purchase. We feel responsible and protective of our clients. With Peter we know our clients are in good hands."
- Kelly & Cindy DaCosta, Sales Representatives, The DaCosta Group
Re/Max Real Estate Centre Inc.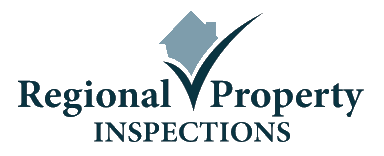 Home Inspections in Cambridge, Kitchener,
Waterloo and Surrounding Area
Contact us at any time to let us know how we can best serve you.
Office 519-620-3232 | www.rpicanada.com
Office Hours: Monday to Thursday 9 am-6 pm,
Friday to Sunday 9 am-7 pm. Text or Email anytime.