Since its inception, Regional Property Inspections has quickly become one of the leading home inspection companies in Ontario. We have been devoted and committed to providing you with an individual approach and personal attention. Our inspectors are highly qualified, trained and experienced in residential and commercial inspections. As well, have many years of hands on construction and renovation experience. We pride ourselves on providing our clients with thorough, unbiased, confidential and professional inspections.
Regional Property Inspection's
200% GUARANTEE
If you are not completely satisfied with your inspection,
we will not only give you your money back, we will pay for your next inspection!*

+ FREE Lifetime Consultation
Free email and phone consultations for the entire time you own the home.
+ RecallChek Program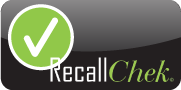 Free membership and Recall Checks for your home appliances with every inspection we do.
We strive to serve our clients needs with a diverse offering of home inspection services
and testing because we know that our clients are as unique as the homes they live in.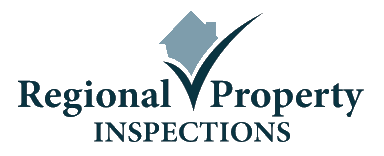 Home Inspections in Cambridge, Kitchener,
Waterloo and Surrounding Area
Contact us at any time to let us know how we can best serve you.
Office 519-620-3232 | www.regionalpropertyinspections.com
Office Hours: Monday to Thursday 9 am-6 pm,
Friday to Sunday 9 am-7 pm. Text or Email anytime.