Home Buyer's Inspections

Regional Property Inspections'
200% GUARANTEE

If you are not completely satisfied with your inspection,
we will not only give you your money back, we will pay for your next inspection.

FREE Re-Inspection + FREE Lifetime Consultations
We will come back and re-inspect any items that have been remediated
as a result of our inspection to insure it has been done correctly prior to closing.
Email and phone consultations for the entire time you own the home.

+ FREE Recall Check Membership
We offer Free Recall Checks on your home appliances
with every inspection we do. Learn More.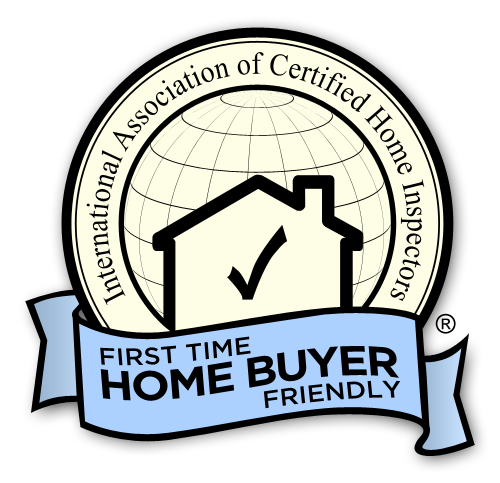 This is a great time to learn about the major components and systems of your new home. We are "First Time Home Buyer Friendly" so our goal is to make sure that you understand the different aspects of your home and how to keep them in proper condition so that you can enjoy your home for years to come!
Whether you are a first time home buyer or have had experience buying homes in the past, we will:
Conduct a 200-point inspection according to InterNACHI's Standards of Practice.
Provide you with a comprehensive and easy-to-read inspection report complete with photos.
Be available after the inspection to answer any questions.
Return to perform a free inspection of the condition of any items that the seller has repaired or replaced based on the original inspection and report.
In addition to our evaluation, we will take the time to help you understand how
the major systems in your home operate, as well as advise you if there are any repairs are needed.

Client Testimonial
"Thanks for being so meticulous, taking time to explain everything to us.
As first time buyers you really made us feel more confident and relaxed. "
- Rio & Dexter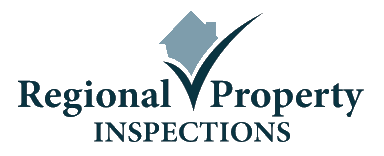 Home Inspections in Cambridge, Kitchener,
Waterloo and Surrounding Area
Contact us at any time to let us know how we can best serve you.
Office 519-620-3232 | www.rpicanada.com
Office Hours: Monday to Thursday 9 am-6 pm,
Friday to Sunday 9 am-7 pm. Text or Email anytime.


"Thanks for being so meticulous, taking time to explain everything to us.
As first time buyers you really made us feel more confident and relaxed."